RDES 2/2018

(Scarica l'indice in formato pdf)
Editoriale RDES 2/2018
NORMATIVA SPORTIVA E "DECRETO SICUREZZA" (Note a prima lettura)
di Piero Sandulli

MATCH-FIXING: PROTECTION OF INTEGRITY THROUGH CRIMINAL LAW, SPORTS LAW, DETECTION AND LAW ENFORCEMENT
by Marcello Presilla
Abstract – Sommario e Parole chiave

WORLD RANKING OF COUNTRIES IN ELITE SPORT
by Nadim Nassif
Abstract – Sommario e Parole chiave

ALEXANDER LEGKOV V. IOC: CAS CAN'T GET NO (COMFORTABLE) SATISFACTION
by Mario Vigna and Rustam Sethna
Abstract – Sommario e Parole chiave

LE NUOVE DISPOSIZIONI PER LO SPORT PREVISTE DALLA LEGGE DI BILANCIO PER IL 2018: UN IMPORTANTE RICONOSCIMENTO PER LO SPORT COME VALORE POSITIVO PER LA COLLETTIVITÀ NAZIONALE
di Enrico Lubrano
Abstract – Sommario e Parole chiave

L'IMPORTANZA SOCIO/ECONOMICA DELLA SCOLARIZZAZIONE NEI SETTORI GIOVANILI. CONFRONTO TRA IL MODELLO ITALIANO E QUELLO TEDESCO
di Francesco Fenton
Abstract – Sommario e Parole chiave

• NOTA A SENTENZA

INSIDIE SUL CAMPO DA CALCIO: NON SI DIA LA COLPA ALL'ARBITRO!
Corte di Cassazione, IV Sez., sent. 31 gennaio 2018 – 28 febbraio 2018, n. 4160
di Filippo Bisanti
Abstract – Sommario e Parole chiave

• GIURISPRUDENZA ORDINARIA

Cassazione, IV Sez., sent. 31 gennaio 2018 – 28 febbraio 2018, n. 4160




GIURISPRUDENZA INTERNAZIONALE


Corte Europea dei Diritti dell'Uomo

The procedures followed by the Court of Arbitration for Sport complied with the right to a fair hearing, apart from the refusal to hold a public hearing

In today's Chamber judgment1 in the case of Mutu and Pechstein v. Switzerland (applications no. 40575/10 and no. 67474/10) the European Court of Human Rights held, by a majority, that there had been:
no violation of Article 6 § 1 (right to a fair trial) of the European Convention on Human Rights with regard to the alleged lack of independence of the Court of Arbitration for Sport (CAS), and
a violation of Article 6 § 1 of the European Convention in the case of the second applicant (Ms Pechstein), with regard to the lack of a public hearing before the CAS.
The case concerned the lawfulness of proceedings brought by professional athletes before the CAS. The Court found that the CAS arbitration proceedings to which the applicants had been parties were required to offer all the safeguards of a fair hearing, and that the second applicant's allegations concerning a structural absence of independence and impartiality in the CAS, like the first applicant's criticisms concerning the impartiality of certain arbitrators, had to be rejected.
In contrast, the Court held that the questions concerning the merits of the sanction imposed on the second applicant for doping, discussed before the CAS, required a hearing that was subject to public scrutiny.




EVENTI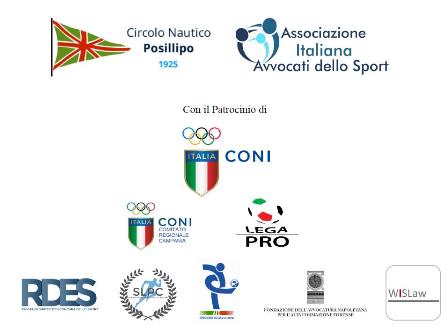 GIORNATA DI STUDIO

"GIUSTIZIA DELLO SPORT: CRITICITÀ E PROSPETTIVE DI RIFORMA"

Venerdì 12 ottobre 2018 – Ore 15.30
Circolo Nautico Posillipo Napoli

Programma
Comunicato stampa
Hotel convenzionati
Menu Cena di Gala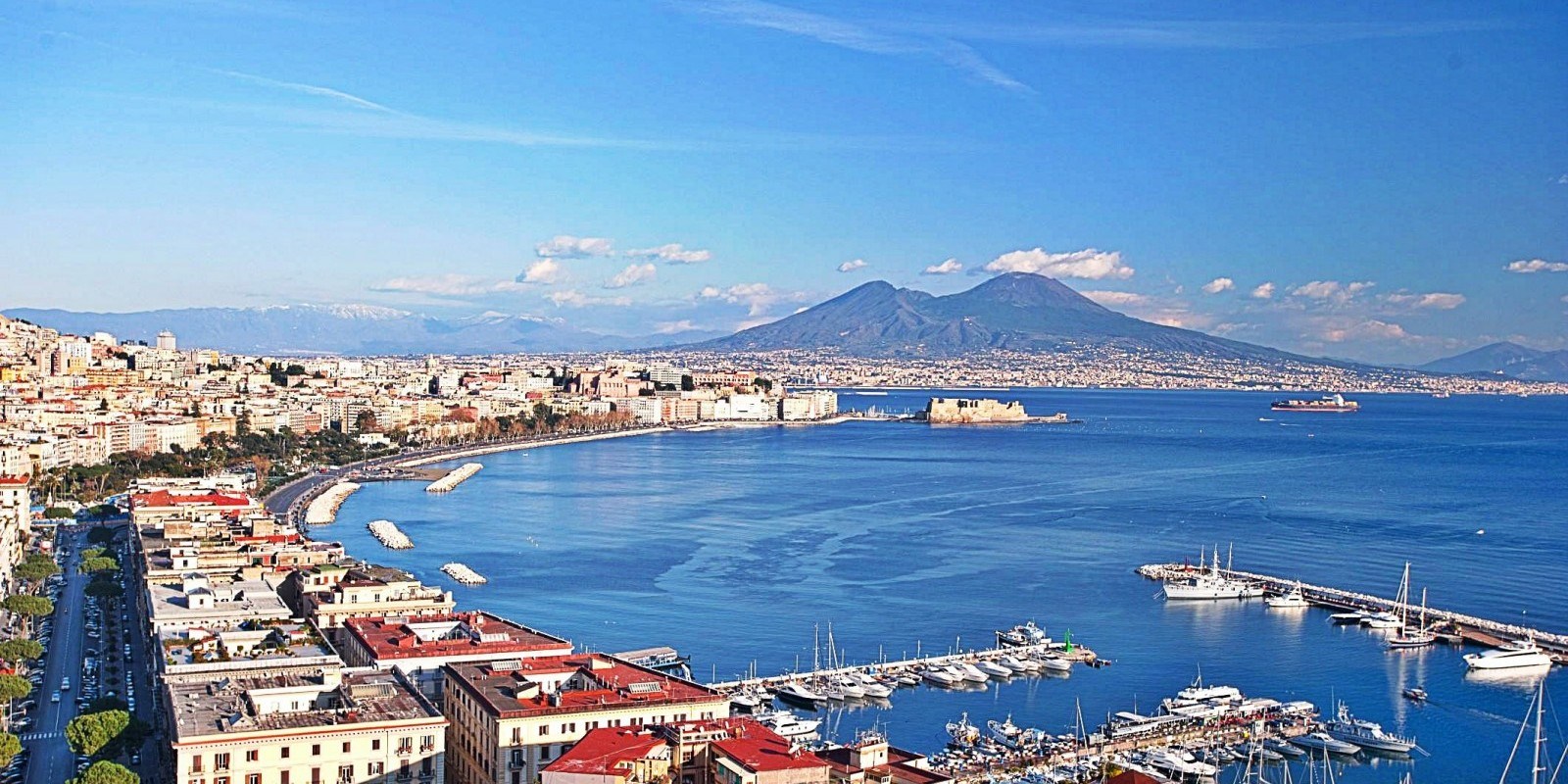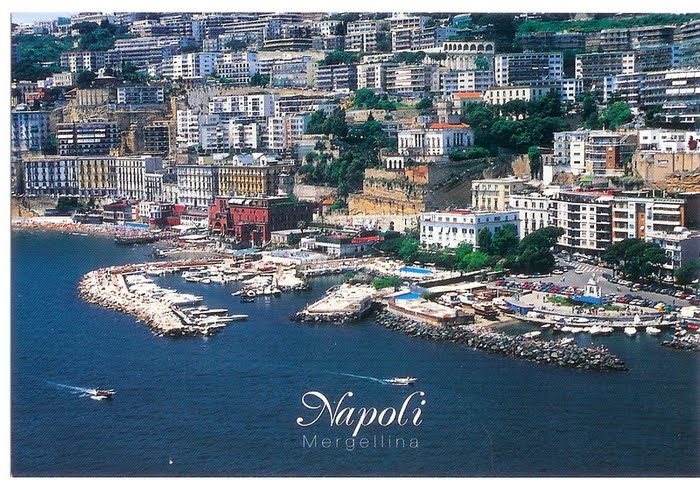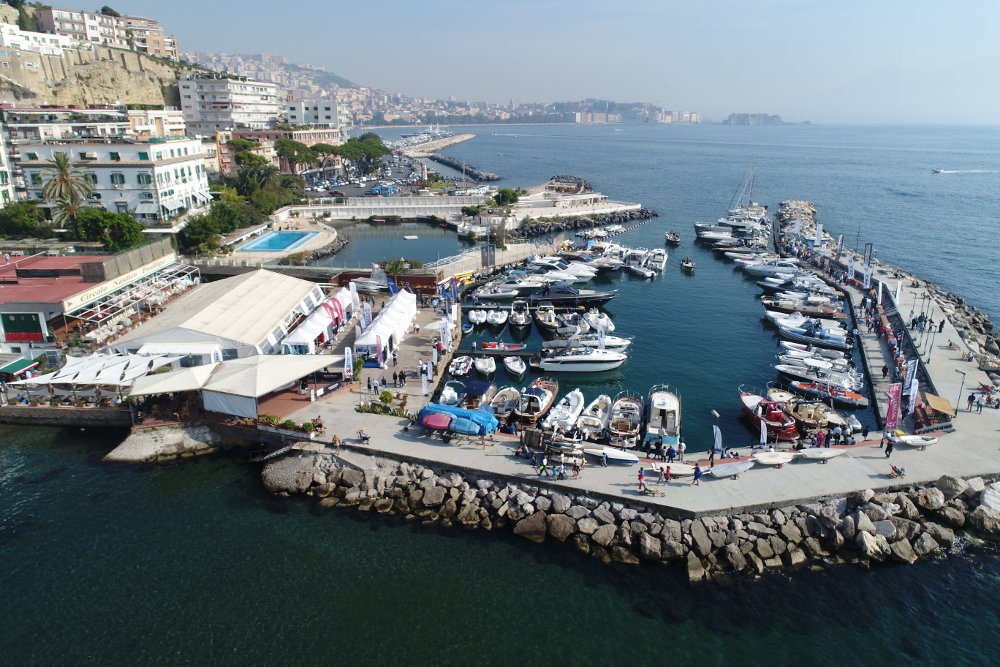 Il convegno è strutturato in tre tavole rotonde che avranno il compito di analizzare le recenti novità giurisprudenziali e regolamentari in tema di diritto sportivo nazionale ed internazionale:

I TAVOLA ROTONDA - INTERNAZIONALE
Regolamento FIFA Status e Transfer of Players: nuove tutele in favore dei calciatori?
Legittimità delle clausole arbitrali TAS: la decisione della Corte d'Appello di Bruxelles

II TAVOLA ROTONDA - NAZIONALE
Un'estate di contenziosi: la Serie B 2018/2019 dal format ai ripescaggi. I casi Catania, Novara, Pro Vercelli, Siena, Entella e Ternana.

III TAVOLA ROTONDA - NAZIONALE
Le recenti pronunce degli organi di giustizia sportiva: calcio




Master Sapienza in

DIRITTO E SPORT

Il giurista nella gestione dei rapporti e del fenomeno sportivo

Roma, 19 ottobre 2018 - Facoltà di Giurisprudenza della Sapienza Università di Roma

Locandina




PUBBLICAZIONI




FOOTBALL COACH-RELATED DISPUTES
A Critical Analysis of the relevant CAS awards and FIFA Players' Status Committee decisions
By Josep F. Vandellós Alamilla
Michele Colucci (ed.)
International Sports Law and Policy Bulletin 1/2018
ISBN 978-88-940689-8-6 (March 2018)
FLYER - TEASER - ORDER FORM - BOOK REVIEW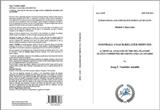 DISCIPLINARY PROCEDURES IN FOOTBALL
AN INTERNATIONAL AND COMPARATIVE ANALYSIS
Marc Cavaliero and Michele Colucci (eds.)
International Sports Law and Policy Bulletin 1/2017
ISBN 978-88-940689-7-9 (October 2017)
FLYER - TEASER - ORDER FORM - PRESS RELEASE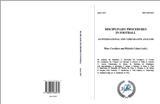 OFFERTE DI LAVORO